This event is closed.
SLRLN 2017 Summer Workshop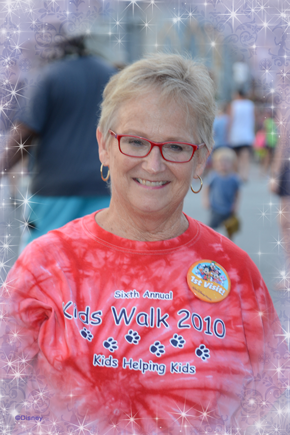 What I Learned at the Magic Kingdom
Karen Robinson, Assistant Teaching Professor, University of Missouri-Columbia
Where is the happiest place on earth? Your library, of course! Join Mizzou Assistant Teaching Professor Karen Robinson, as she shares insights learned from the Disney Institute, and how these may be applied in your library. Sound leadership, relationship with employees, and top-notch service are essential to serving your communities and leads to effective organizational workflow and outreach. Disney sent Institute attendees into the parks for field experience; you will be involved in workshop exercises tailored to libraries. Learn about, and brainstorm ways to bring the magic to your library!
Lunch provided-Please choose your options on the payment page

Questions: SLRLN@AMIGOS.ORG
Registration: $25 for SLRLN members, $40 for non-members
Directions to Webster Groves Public Library